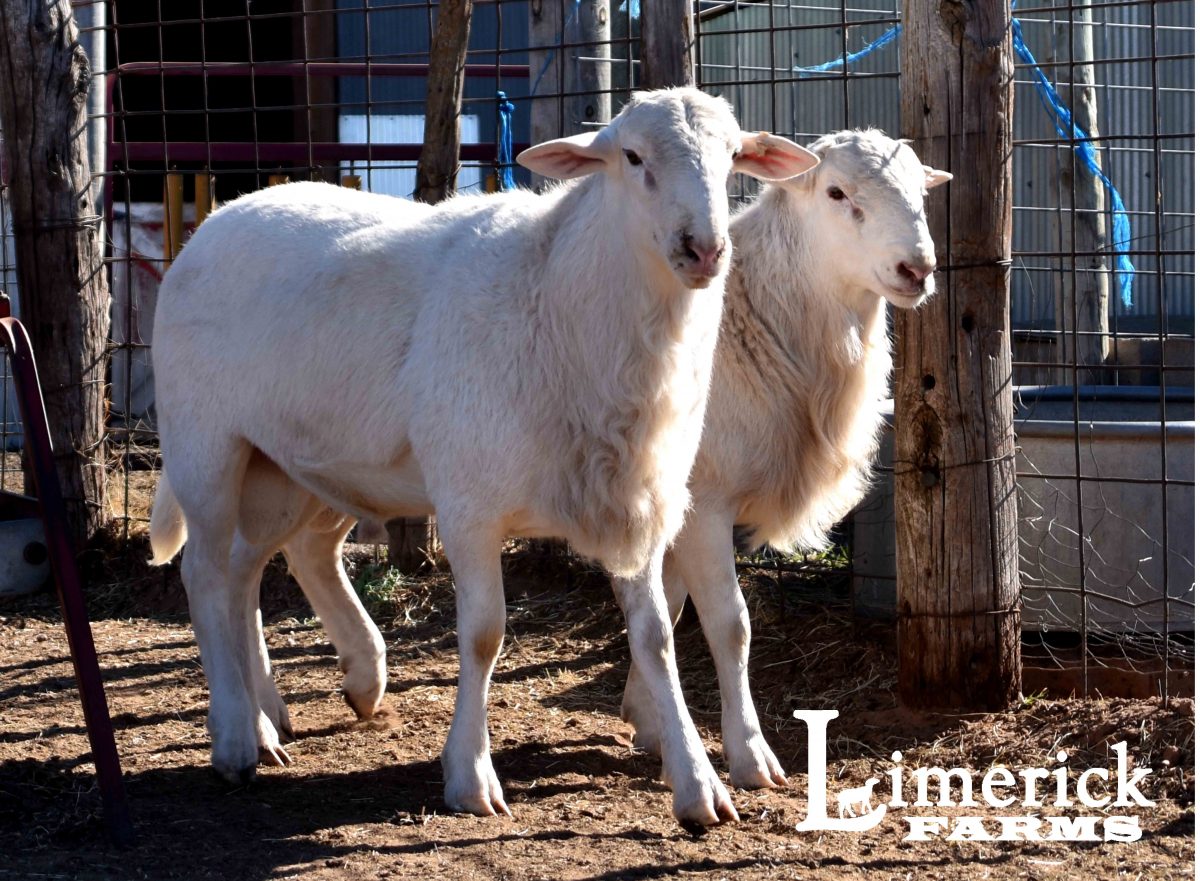 Welcome to Limerick Farms
These two rams were special as we raised them both.  Sold as yearlings we were proud of them both.  The weight gains on them both during the summer were impressive.  We still have the dam of the ram on the left so, if you want a ram out of her make sure you note it on the waiting list.
Looking forward the Midwest stud ram sale 2022.  We would like to thank our buyers of 2021, who believed like we do it is all in the genetics.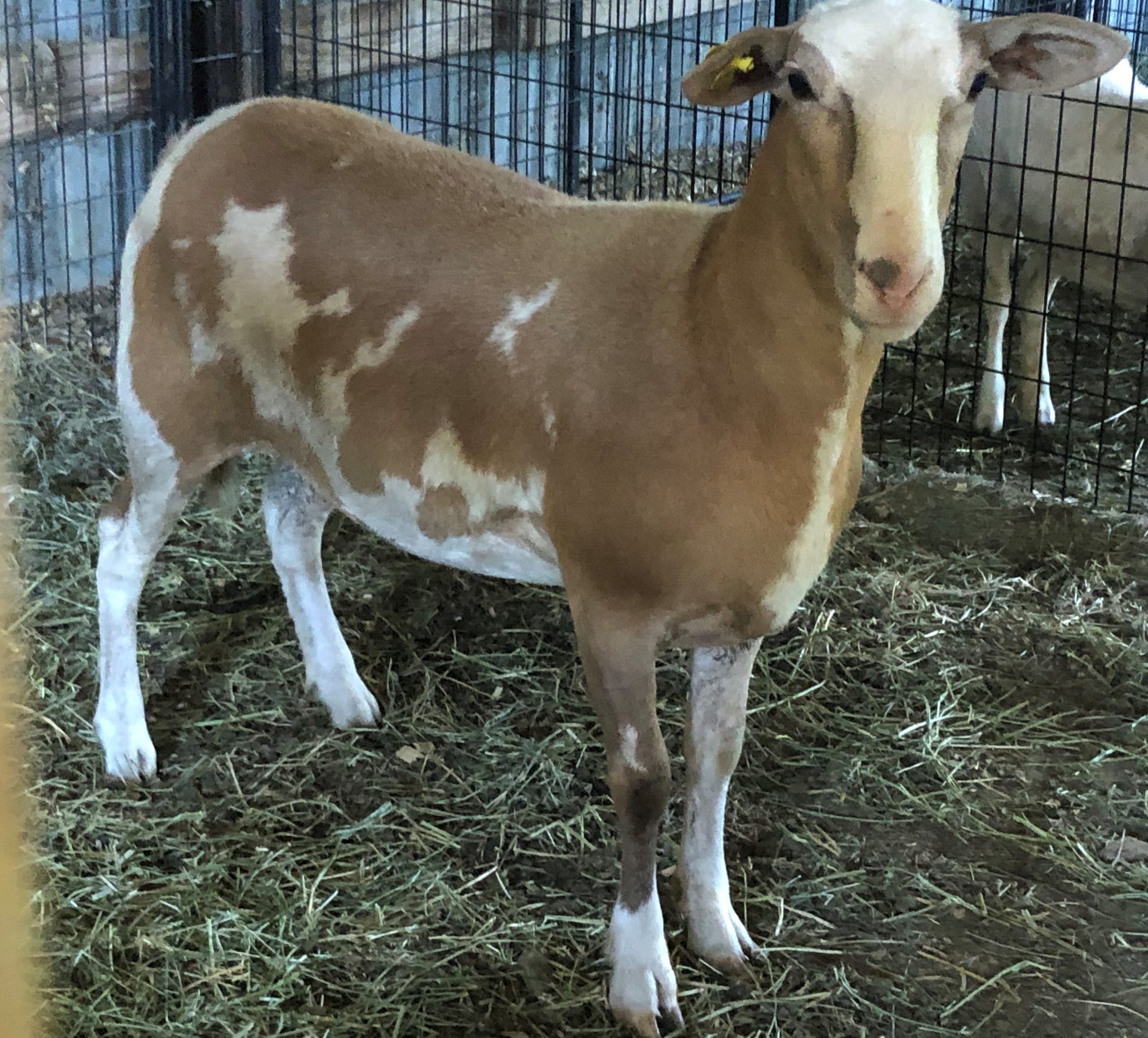 yearling ewe known affectionately as Red.   SOLD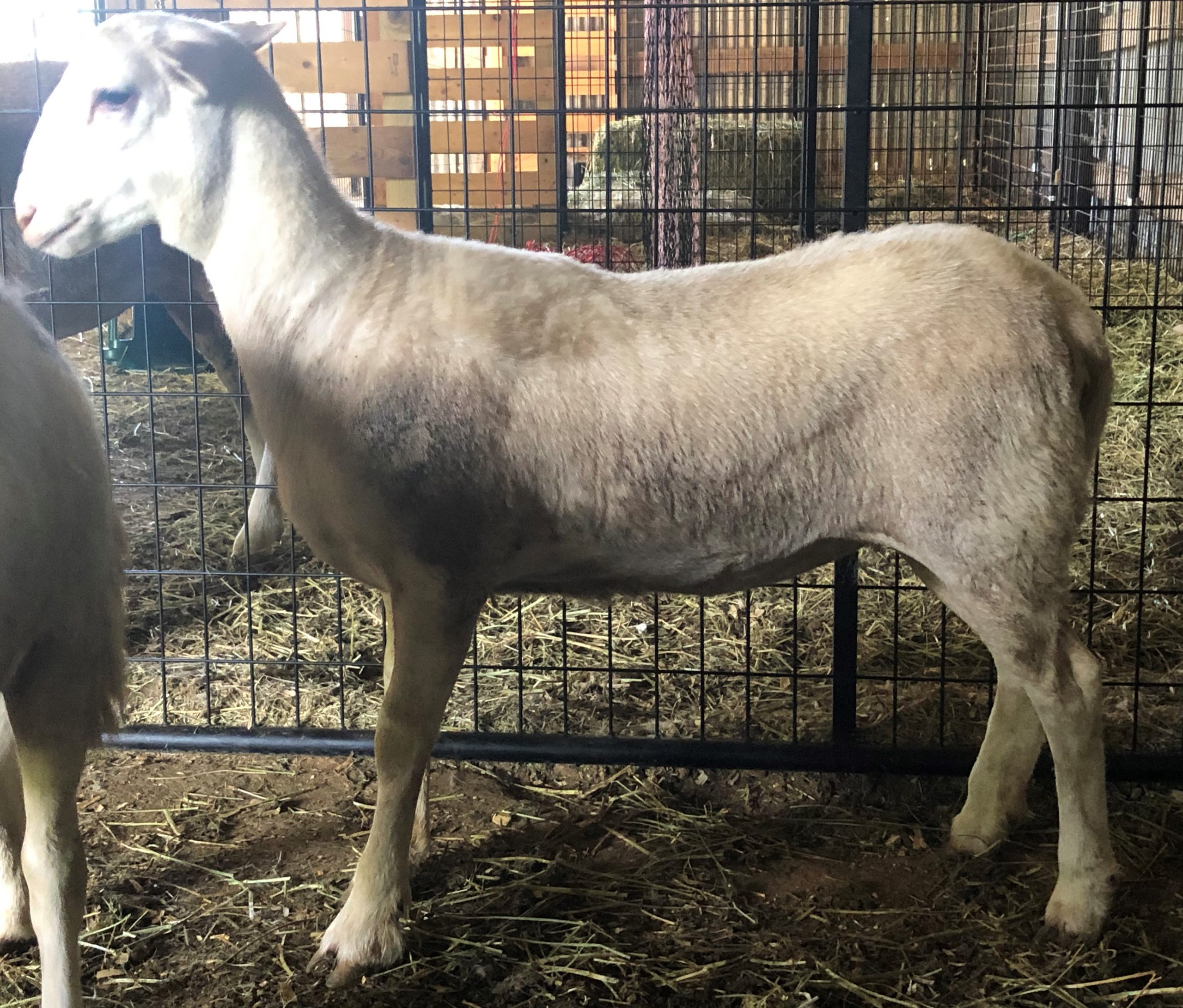 Late January Ewe Lamb,  SOLD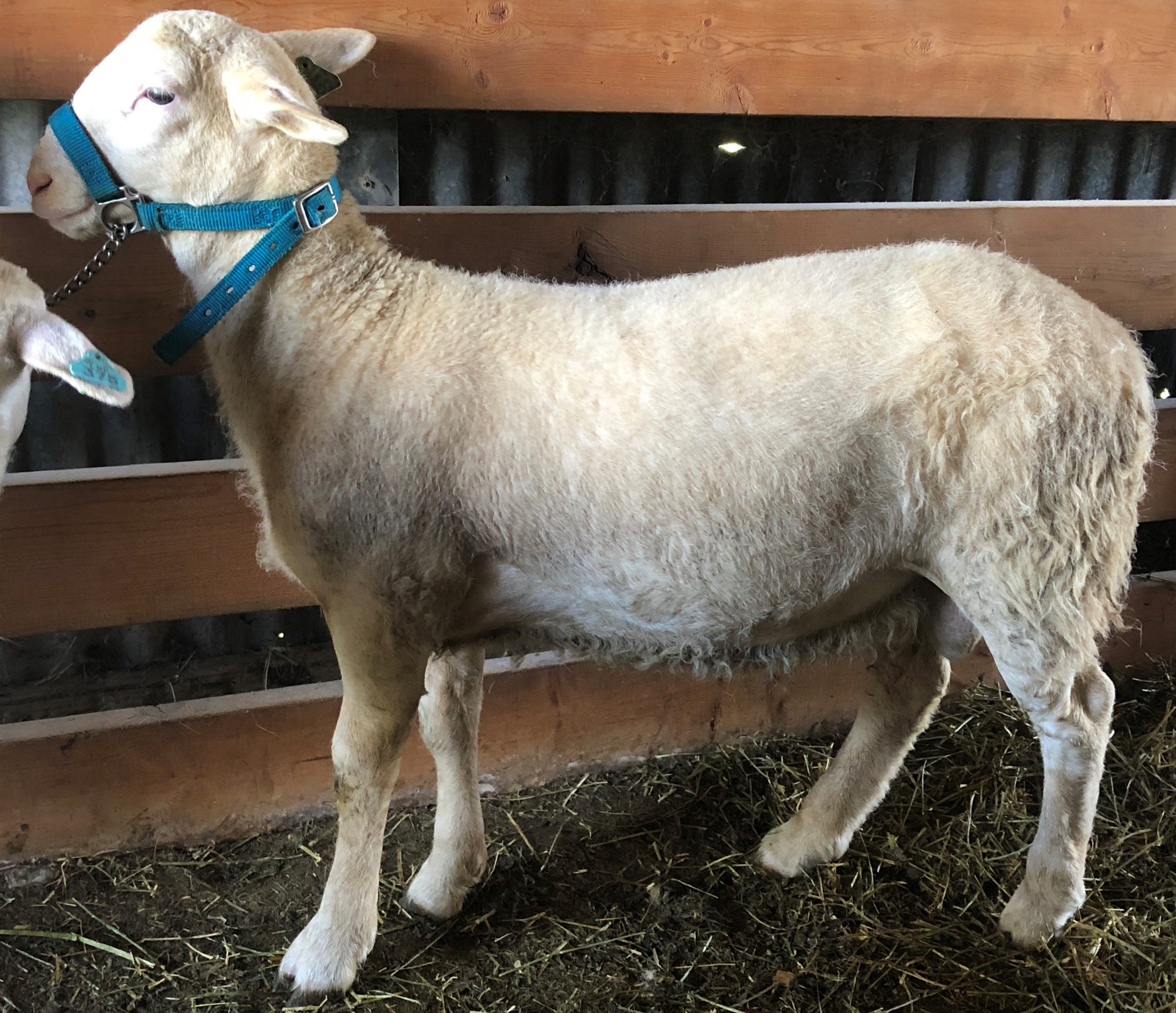 Updated:  due to medical reasons and a friend that backed out at the last minute we were unable to attend the Katahdin expo.  The Feb. ewe lambs will be bred in Sept.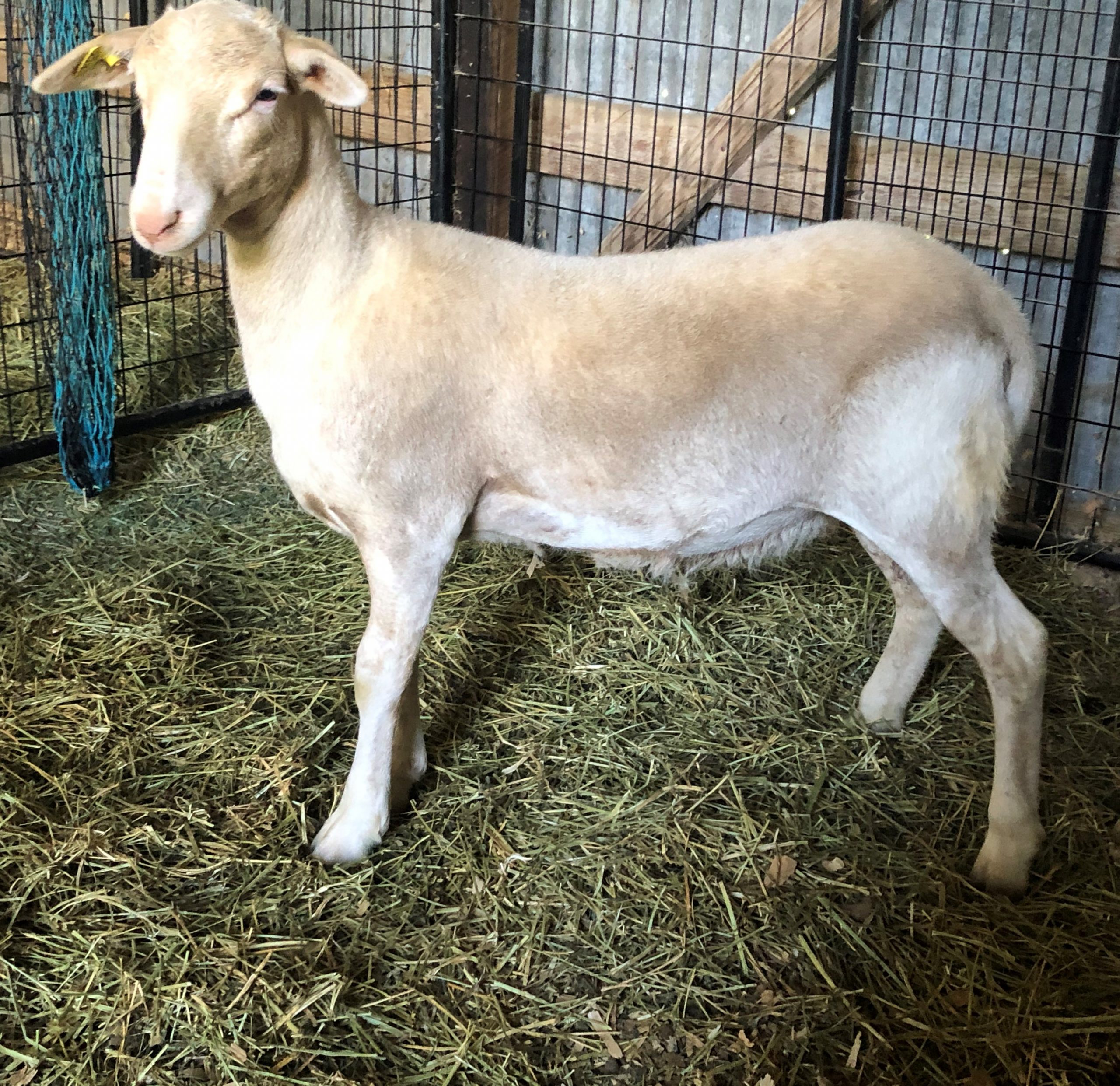 February ewe lamb, nice thick ewe lamb. her brother was sold at the Midwest Stud Ram Sale.  She is also RR and growing well.  She will be a great addition to any breeding program.  Current weight is 96 lbs.
Update:  sold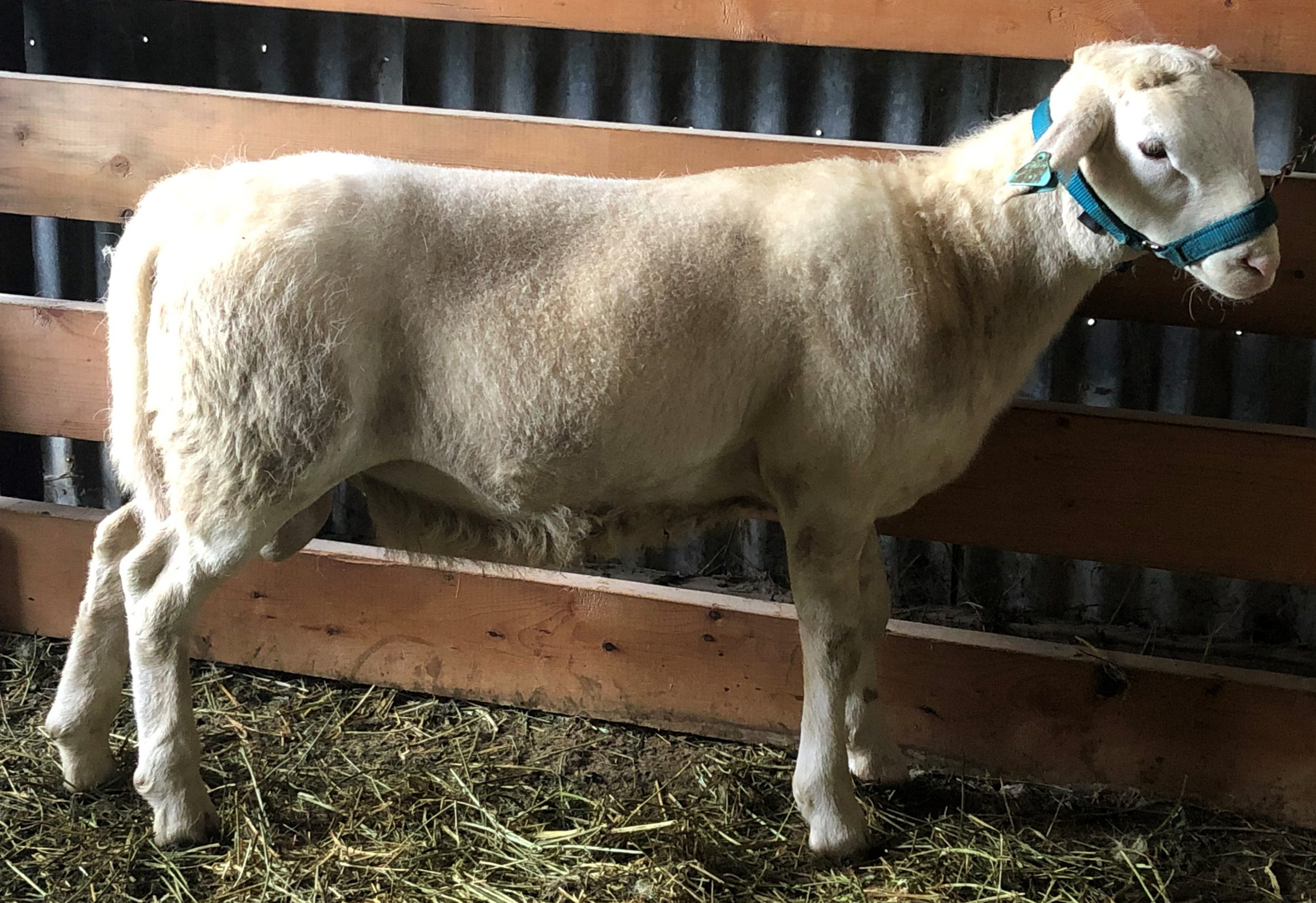 February ram lamb, born at 5.25 lbs he quickly put on the weight and was 33 lbs at 3 weeks and weaned at 58 lbs.  He will be a great addition to any breeding program.  He is QR, his twin sister is also in the sale.  Current weight 125 lbs.
Update:  Sold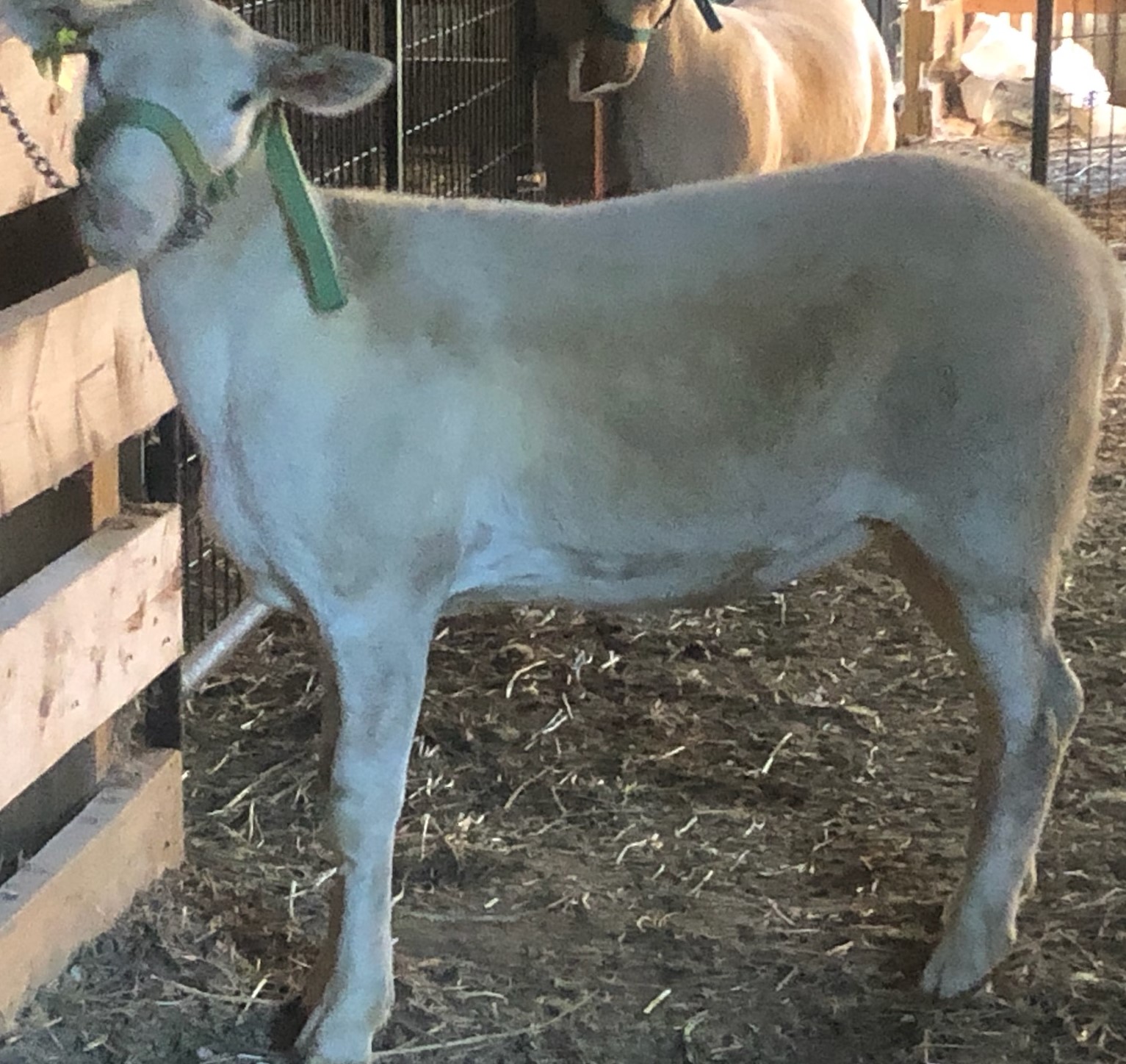 February ewe lamb, her twin brother was sold.  She is a thickly built ewe and will produce good meat lambs.  We have decided to sell her with lambs by her side.