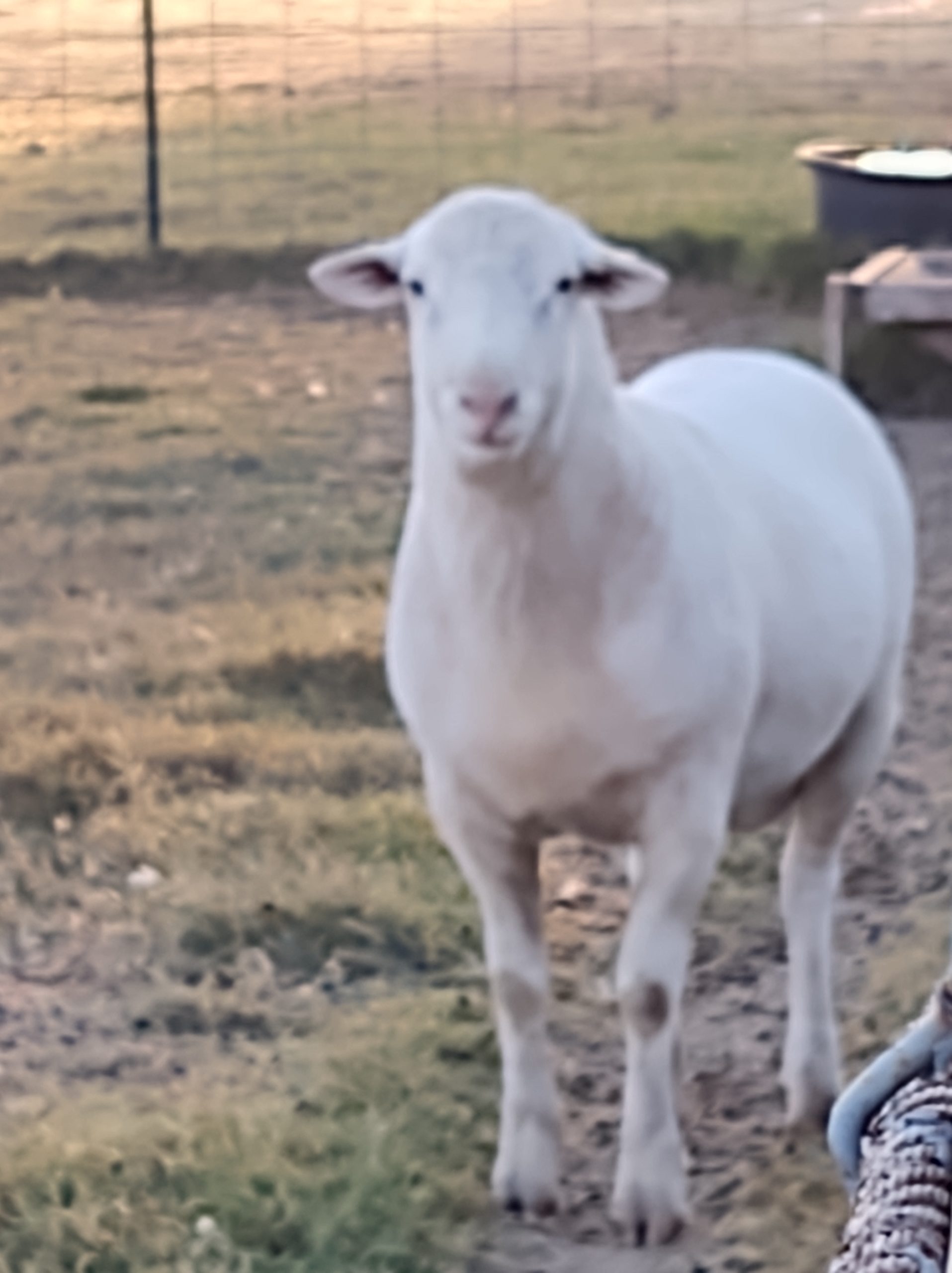 Welcome to Limerick Farms
LMF Game Changer is our current Stud ram.  Born on Father's Day, he made impressive weight gains throughout the summer.   He hit the 200 lbs. mark as a yearling.  His dam LMF 50-Y, produced an impressive pair of twins in 2022.  
Looking forward the Midwest stud ram sale 2023.  We would like to thank our buyers of 2022, who believed like we do it is all in the genetics.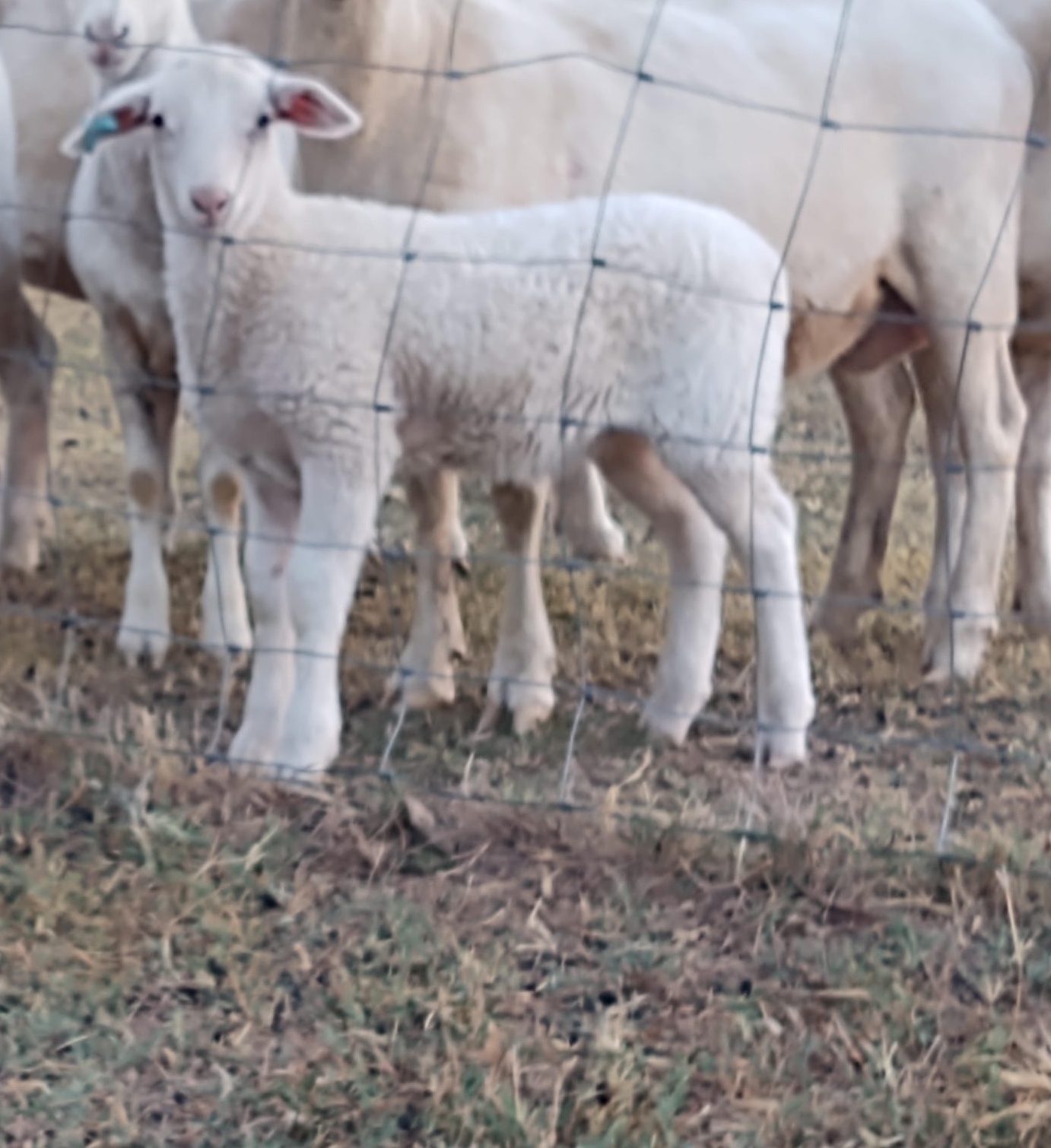 Born September 1, he will be going to sold at the Midwest Stud ram sale.  He is the first offspring of our new stud ram LMF Game Changer.