Augustus Meatmaker, purchased from Mark Dennis from Louisiana is an outstanding stud ram.    His offspring are exactly what you are looking for in lambs:  big boned and a lot of muscle.  Their fast growth and overall size stands out.  He is currently our most requested sire for ewe lambs and ram lambs.    Pictures of his offspring are pictured below.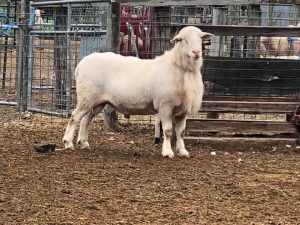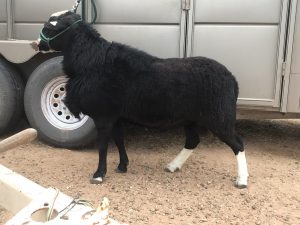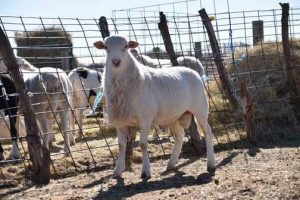 COR Big Country a spring triplet ram is our newest addition to our breeding program.  Check back for more information and pictures of him.  He will start working in January 2020.
TMD 1851 Cherokee, is a great young ram purchased from Tom and Maria Dosch.  He has covered some young ewe lambs and we are looking for to spring lambing.  Picture pending.
SBR Gladiator, this young ram was purchased from Jenny Smith in Texas.  The son of Goliath and a COR ram, is just starting to go to work this year.  We are excited to see what the future holds for this young ram.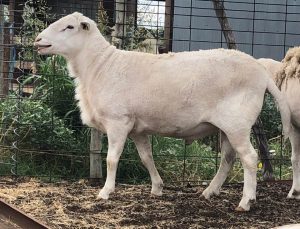 Former Stud ram
ABT Southern Survivor, out of Southern Pride.  This ram is a diamond in the rough, purchased as a cover ram, he has surpassed our expectations with his current lamb crop.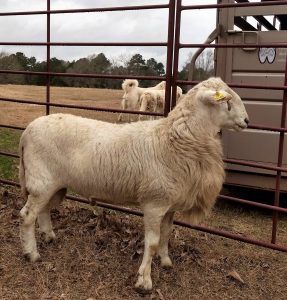 Titus Prime Meat out of Southern Meat and the grandson of Deepsouthmeatmaker.