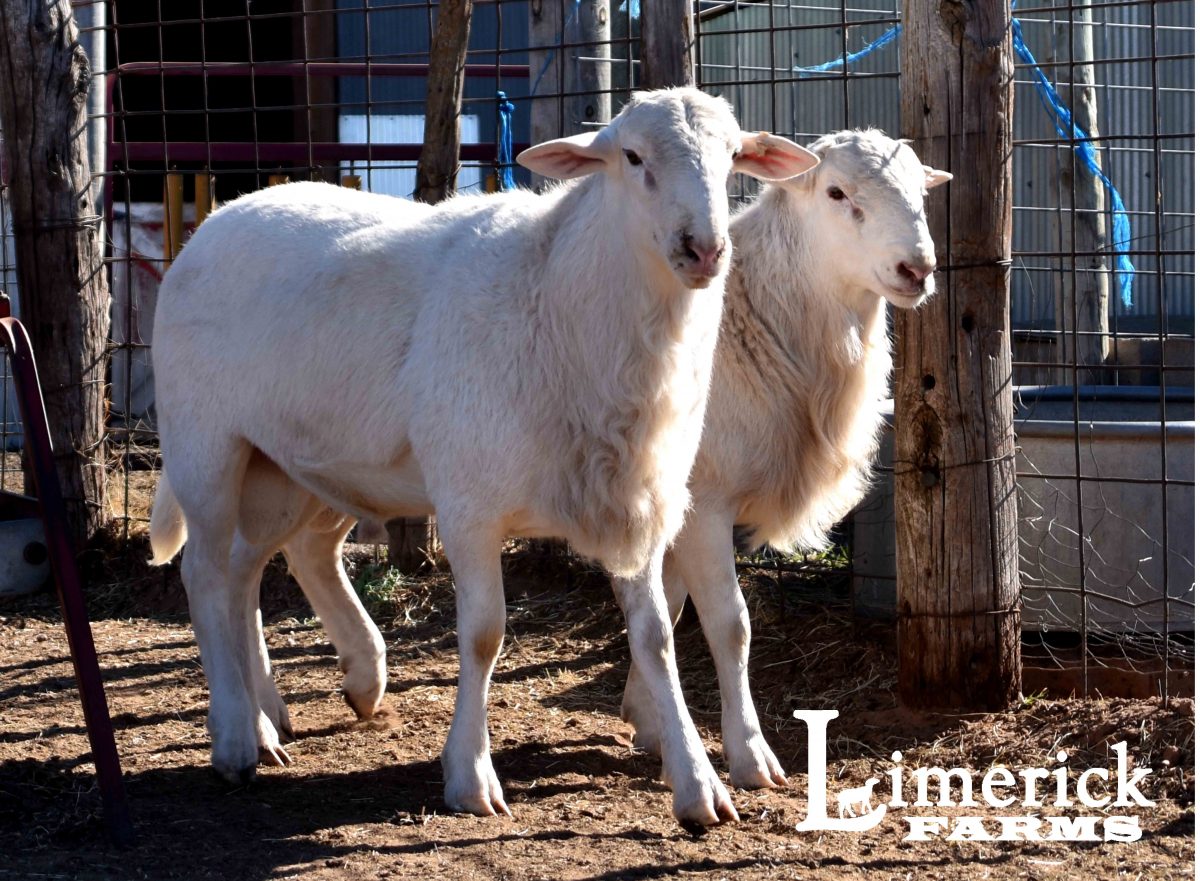 Welcome to Limerick Farms
Lamb, hogget, and mutton, generically sheep meat, are the meat of domestic sheep, Ovis aries. A sheep in its first year is a lamb and its meat is also lamb. A sheep in its second year and its meat are hogget. Older sheep meat is mutton.
Sheep Heading to Midwest Stud Ram Sale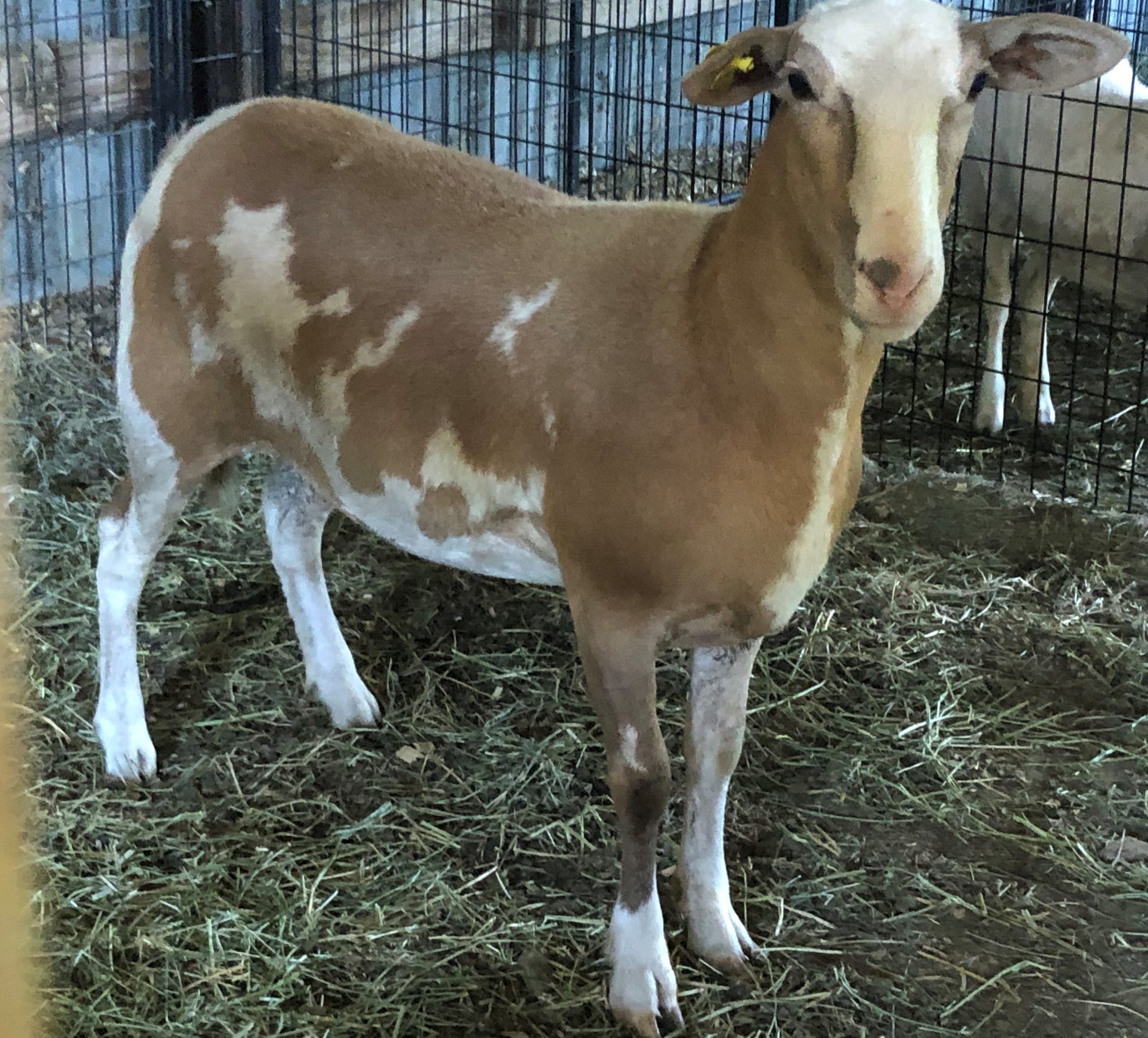 Yearling Ewe, hate to lose this ewe but can't keep her.  She will be a great addition to your flock.  She is currently weight is 160 lbs.  She comes from a line of large framed ewes.  The ewes is in this line weight 180-200 lbs.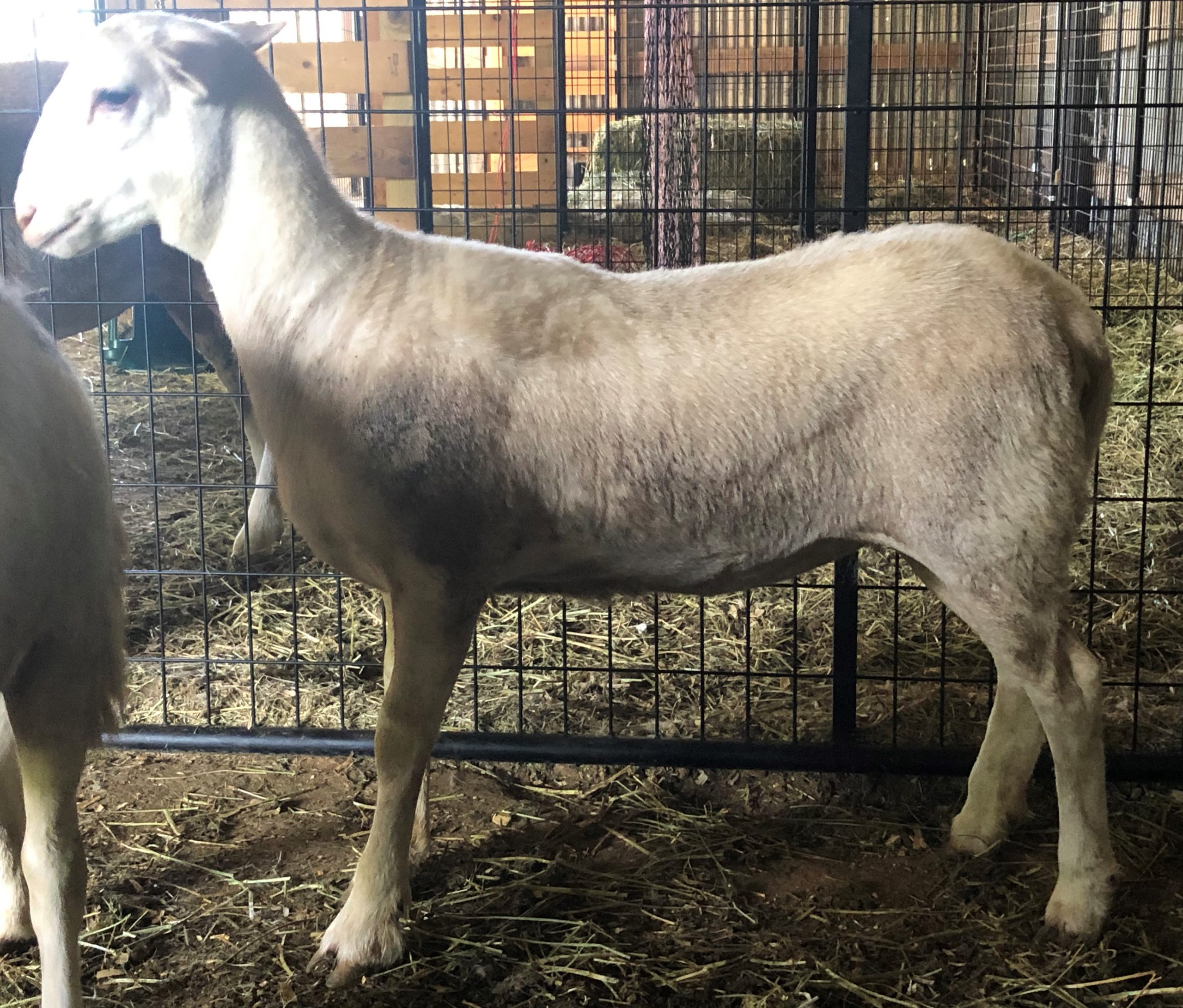 Late January Ewe Lamb, this is a special ewe lamb.  Few ewes have a chest like she does.  She has it all she is long and thick.  She is everything you would want in a ewe lamb.  Born late January she is 85 lbs. currently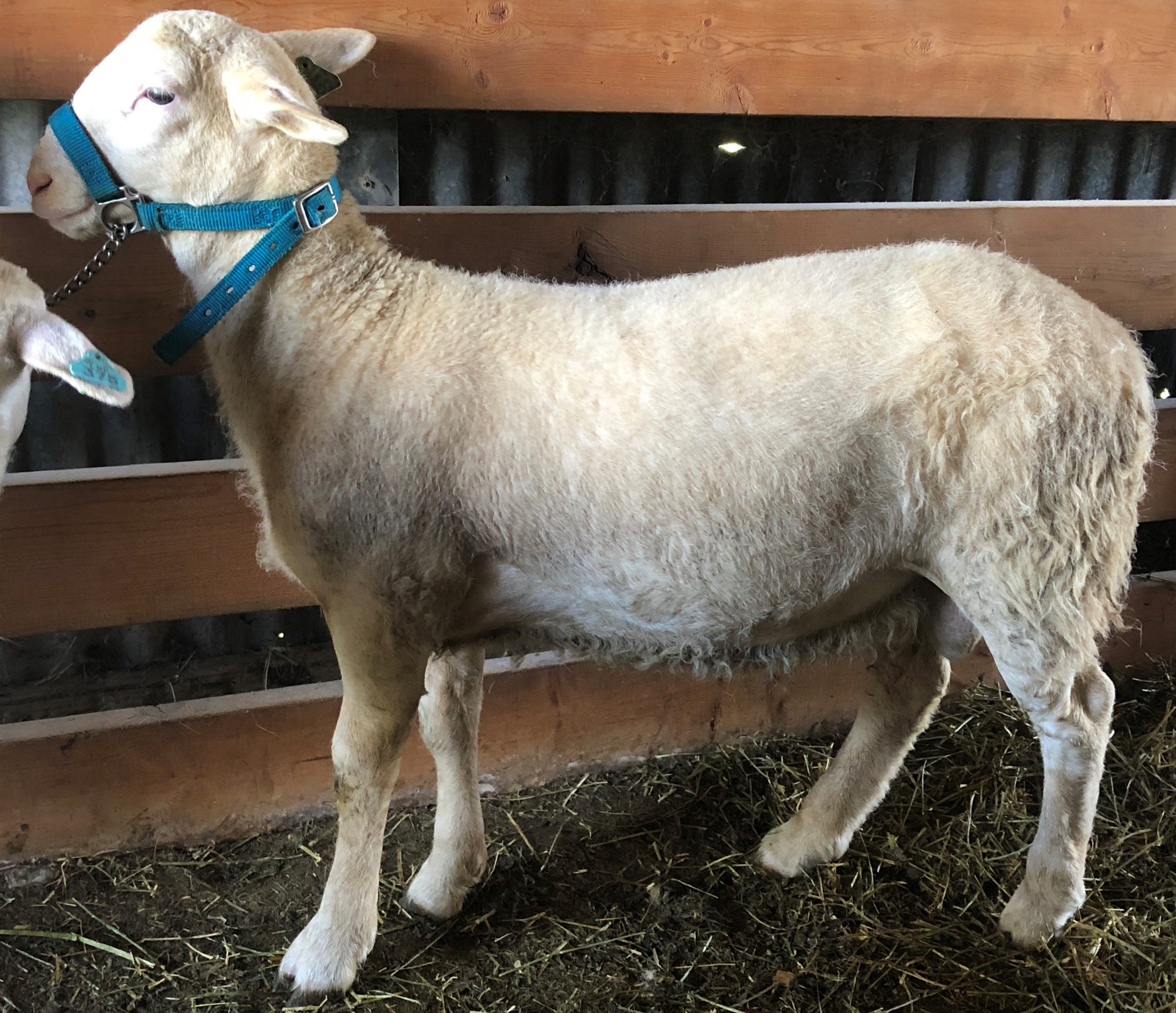 February Ram lamb, he may be young but I believe he is on track to be a great herd sire.  No aggression, he is still shedding his baby coat.  I will have current weights day of sale.  His twin sister will be transported to the South Central Katahdin Association meeting in Mississippi.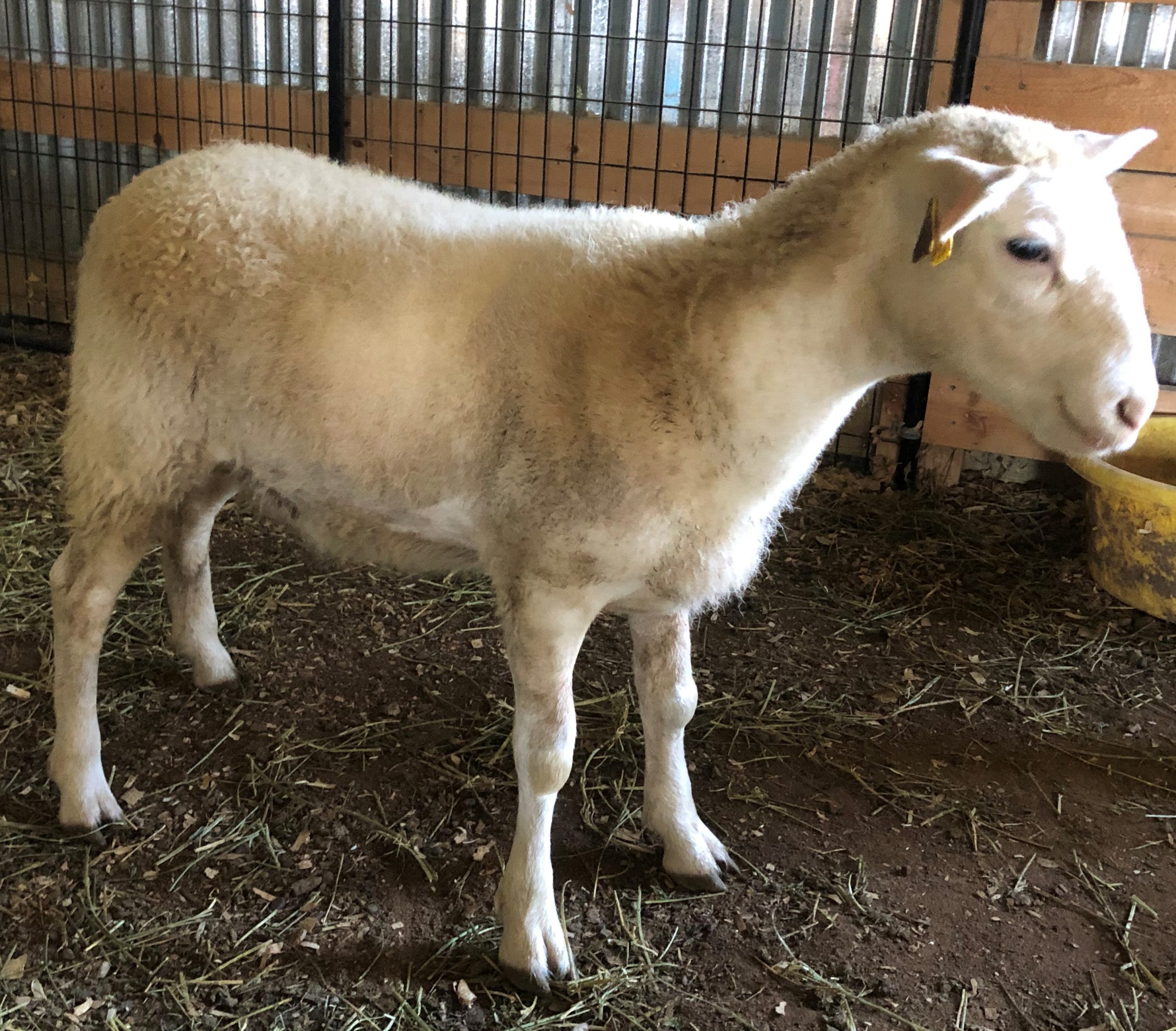 February ewe  Lamb
Born a twin, she is as thick as she is tall.  She would be a wonderful ewe for a meat producer.  She is built just like her mother, we will be using her twin brother to breed the flock this year he will be sold as a yearling next year.  The ewes in this line average 160-200 lbs.
Sheep Available at the Katahdin Expo August 5th
I have decided to sell everything at the Midwest stud ram sale and South Central meeting this year.  I will not be bring any sheep this year