Rams For Sale
We will be keeping at least one ram lamb at year to use and sell as a yearling.  This summer we have chosen LMF Game Changer.  At 5 weeks of age he was already 62 lbs.  He will be weaned at the end of August.  He is currently not for sale.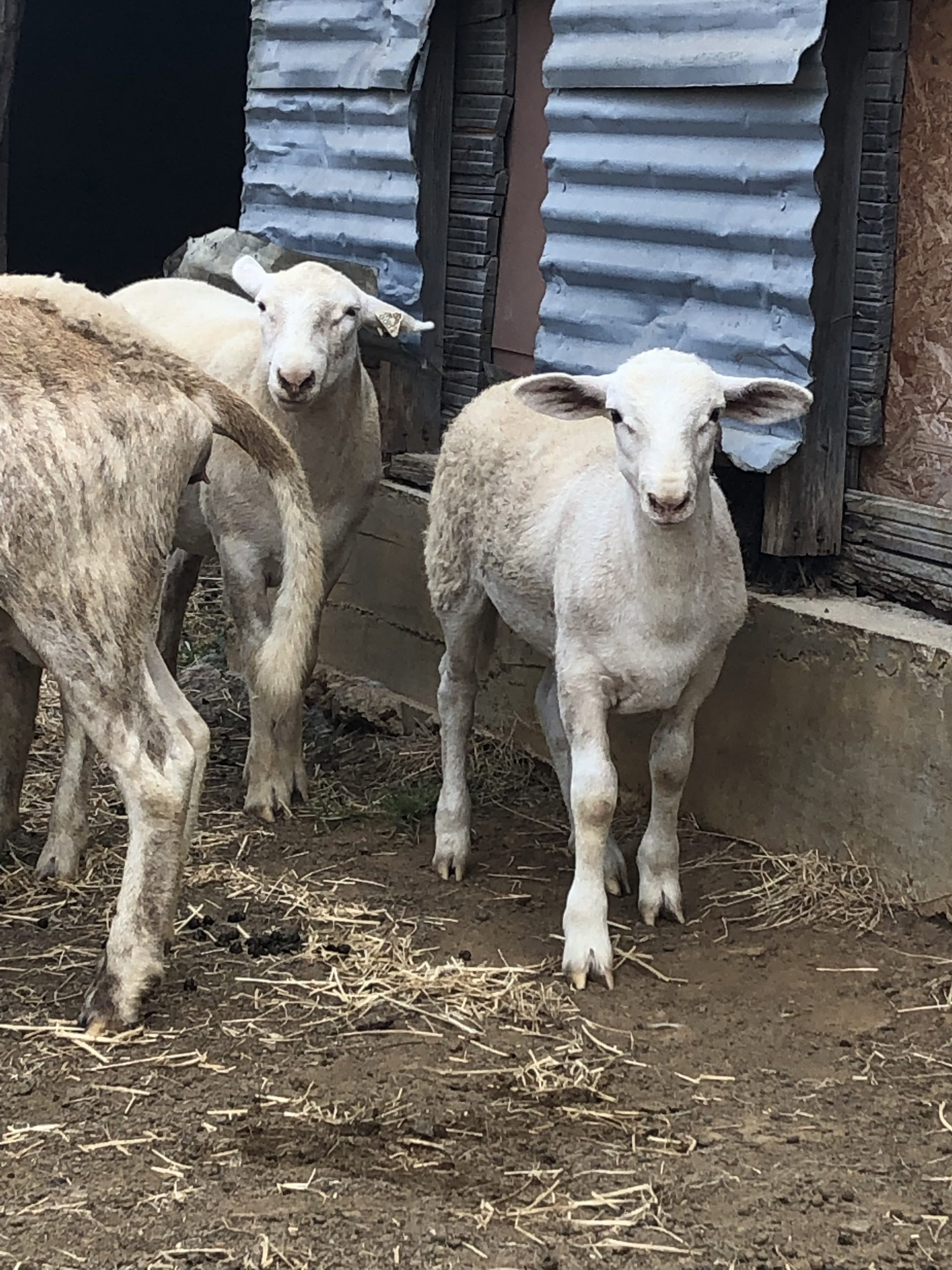 To Purchase Our Lambs
Please call or email us.  Anyone putting money down on a ewe or ram will be given priority  over those who do not place at least half down on a ram or ewe.
The ram pictured was an eight month ram out of LMF 2-P and COR 15-04 Augustus Meatmaker.  We are now taking orders for future rams, however if you want a ram of the quality pictured a payment of some kind would be encouraged.    A discount will be given for bulk orders only a bulk order would mean an order of 10 or more rams.