Rams For Sale
We will be having one ram for sale next year.  We are keeping a ram to breed all of our ewes and will be sold as a yearling at the Midwest Stud ram sale next year.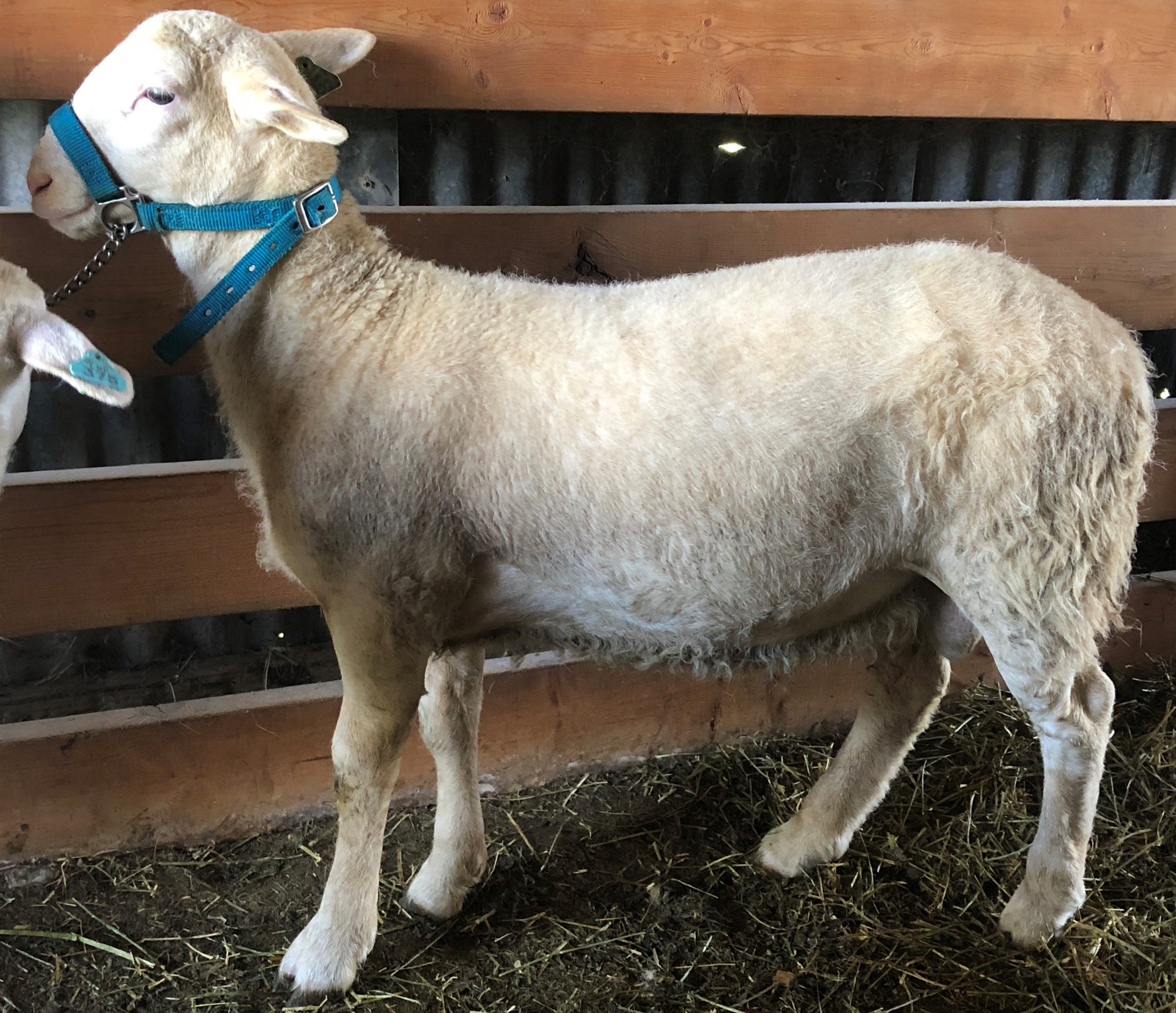 To Purchase Our Lambs
Please call or email us.  Anyone putting money down on a ewe or ram will be given priority  over those who do not place at least half down on a ram or ewe.
The ram pictured was an eight month ram out of LMF 2-P and COR 15-04 Augustus Meatmaker.  We are now taking orders for future rams, however if you want a ram of the quality pictured a payment of some kind would be encouraged.    A discount will be given for bulk orders only a bulk order would mean an order of 10 or more rams.